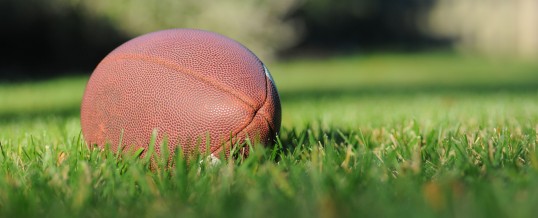 Continuing our three part series of Michigan History, we are picking up where we left off in the mid-1800s into the mid-1900s. Find out more below.
1847 – The two houses of the Michigan legislature move the state capital to Lansing.
1854 – In Jackson, a new national political party has its first meeting. It is decided the name will be the Republican Party. Begun before the Civil War, still going today.
June 22, 1855 – Sault Ste. Marie Canal begins ...
Continue Reading →