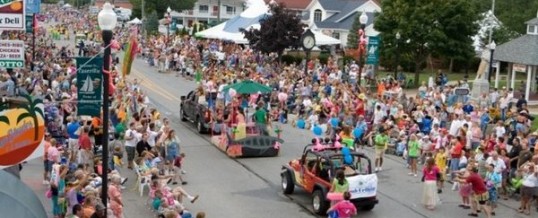 It is the start of a new camping season at Huron County Parks! Here's a look at some of the great events at each Huron County campground throughout the season, with more being added by managers all the time. Please keep in mind, park events are subject to change.
April 15, 2019: Caseville County Park opens for the season.
May 1, 2019: Lighthouse, Oak Beach, Sebewaing, Stafford and Wagener County Parks open for the season.
June 6,7,8 &9: Town Wide Garage Sales ...
Continue Reading →