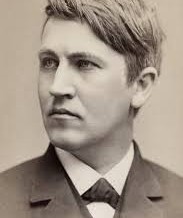 Here's more fun facts about the Thumb, interesting places and famous faces from the area:
Algonac, whose many canals prompt its title as the "Venice of Michigan", is located on the St. Clair River Delta, the world's biggest freshwater delta.
Cass City is the home of astronaut and retired USAF colonel Brewster H. Shaw.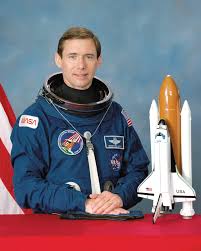 Harbor Beach was the home of Frank Murphy who went on to be elected mayor of Detroit and governor of Michigan, and ...
Continue Reading →