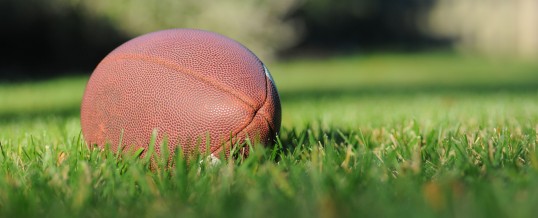 Continuing our three part series of Michigan History, we are picking up where we left off in the mid-1800s into the mid-1900s. Find out more below.
1847 – The two houses of the Michigan legislature move the state capital to Lansing.
1854 – In Jackson, a new national political party has its first meeting. It is decided the name will be the Republican Party. Begun before the Civil War, still going today.
June 22, 1855 – Sault Ste. Marie Canal begins operation.
1861-1865 – American Civil War: Michigan sends more than 92,000 soldiers to fight
1879 – In Lansing the State Capitol building is finished, at a cost of over a million dollars.
March 6, 1896 –An internal combustion car, fueled by petroleum, is driven in Michigan for the first time by Detroit's Charles King.
June, 1896 – Henry Ford of Detroit performs the 1st test drive of a 2-stroke, 4-wheel auto prototype.
1901 – Detroit Tigers begin play as a founding member of the newly-major league American League.
1908 – The 1st Model T is built by Ford.
1920 – Radio station WWJ starts broadcasting from Detroit. This is the very first radio station to provide commercially-sponsored regularly scheduled programming in the U.S.
1926 – Detroit Cougars begin play in the National Hockey League.
1930 – Cougars change their name to Detroit Falcons
1930 – Connecting the U.S. and Canada, car traffic is first opened through the Detroit-Windsor Tunnel.
1932 – Falcons change their name to Detroit Red Wings.
1934 – Portsmouth, Ohio Spartans NFL team moves to Detroit and is renamed Lions.
1935 – The U.A.W., United Automobile Workers of America labor union is founded in Detroit. Begun during the Great Depression, still going today.
1935- Detroit Lions win their 1st NFL Championship, defeating New York Giants 26-7 at University of Detroit Stadium.
1935 – Detroit Tigers win their 1st World Series Championship, defeating Chicago Cubs 4 games to 2.
1936 – Detroit Red Wings win their 1st Stanley Cup, defeating Toronto Maple Leafs 3 games to 1.
1941 – All car manufacturing in Michigan is changed over to make military vehicles for our country's use in World War II. This lasts for the duration of the conflict.