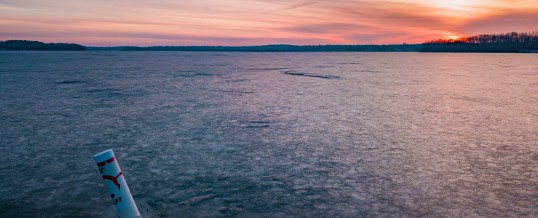 The current pandemic has affected us all in many different ways. Any outlet for activity outside of where we've been for two months is important. Camping is a wonderful opportunity to practice both social distancing and isolation while enjoying the beauty of nature.
With this in mind, the Huron County Road Commissioners acting as the Huron County Park Trustees will be opening the Huron County Parks on a very limited basis for SEASONAL CAMPERS ONLY beginning May 15, 2020. Please see the content below establishing criteria for this "Phase I" opening.
• All Parks will be open to Seasonal Campers only beginning at 8:00am Friday May 15, 2020.
• All beaches will be closed.
• All public bathrooms will be closed.
• All playground equipment will be cordoned off and is not to be used.
• The park office will be staffed by the park manager but the building will be closed to the public. Once you have settled into the park and need assistance call the park office.
• There will be limited staff on the grounds.
• There will be no delivery of firewood. Wood will be available for sale on a self-serve basis.
• There will be no trash pick up. Please place all trash in the appropriate receptacle.
• Practice social distancing by keeping six feet of distance between you and others.
• Please stay home if you are sick or feeling any symptoms.
• Do not allow for large groups to form.
The parks will remain closed through June 21, 2020 with a prospective opening date of Monday, June 22, 2020.
PLEASE NOTE: This Virus has affected all of us to varying degrees. This is very serious business. This Phase I opening is strictly on a trial basis. Please understand we are far from out-of-the-woods yet. The success of the preliminary opening is completely dependent on you. Seasonal Campers must social distance, practice good personal hygiene and adhere to the directives listed above.
This is a trying time for all of us. We understand the importance of getting the parks open so you can get outdoors and enjoy all that Huron County Parks has to offer. Your understanding as we navigate this uncharted territory together is very much appreciated.