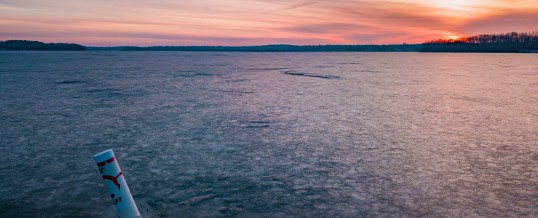 As part of a three part series, here are some monumental moments of Michigan's rich history.
c. 400 BC to 1615: Michigan's first residents who left records in bark scrolls, and whose descendents are still living in the area are the Ojibwa, Ottawa and Potawatomi tribes of Native Americans.
1668 – Jesuit Fathers Jacques Marquette and Claude Dablon found the first mission in what would become Michigan south of the St. Mary River in Sault Sainte Marie.
June 24, 1701– At the connecting waterway between Lake Erie and Lake St. Clair, called the Straits ("le detroit" in French) a settlement controlled by France called Fort Pontchartrain du Détroit (which became the city of Detroit); is founded by Commandant Antoine de la Mothe, sieur de Cadillac.
1760 – French control of any part of Michigan ends when Fort Pontchartrain in Detroit is surrendered to the British at the end of the Seven Years War (French and Indian War in North America).
July 11, 1796 – under terms negotiated in the Jay Treaty, the British surrendered Fort Detroit, Fort Lernoult, and the surrounding settlement to the United States, 13 years after the Treaty of Paris ended the Revolutionary War and gave the territory to the Americans.
1805 – Carved from the Northwest Territory, Michigan Territory comes into existence. Detroit is named the capital, and the first governor to be designated (not elected) is William Hull.
1812 –British forces fighting the War of 1812 capture both Detroit and Fort Mackinac. Both are returned to American control in 1815.
1828 – In Detroit, for $24,000, the Territorial Capitol is erected.
1835 – The State of Ohio and the Michigan Territory fight a bloodless "war" with no shots fired over a 468-square-mile strip on the border claimed by both regions. Michigan agreed to abandon its claim in exchange for statehood and more territory in the Upper Peninsula.
1837 – Michigan becomes the 26th state of the U.S.
1841 – The University of Michigan is moved from Detroit to Ann Arbor.
1842 – Copper mining operations begin near Keweenaw Point.
January 27, 1847 – One of the Underground Railroad's first "stops" happens when Francis Troutman makes it to the Adam Crosswhite home. He and his companions are escaped slaves from Kentucky who have found freedom in Marshall, Michigan.