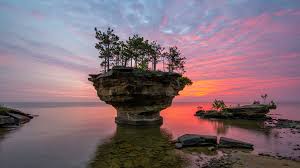 Turnip Rock is a beautiful, wondrous land formation off the coast in Port Austin. Never been there? Unbelievable. And so is Turnip Rock.
The gigantic stone developed its signature look after millennium of being worn away by waves thumping across its bow. After being separated from the mainland in prehistoric times, Turnip Rock is an island inhabited by some trees and very little else.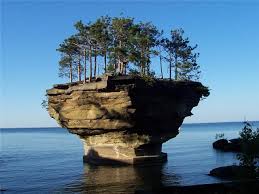 As all of the nearby land is privately owned, this ...
Continue Reading →