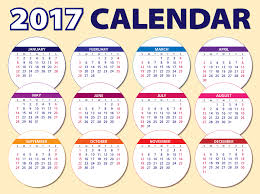 Now that the 2016 camping season has ended, it's time to look ahead to the schedule for the upcoming year.
November 2016: The deadline for renewing seasonal sites has passed. All seasonal campers who are returning have paid their deposits. There are seasonal sites available at all of the county campgrounds. We are in the process of calling the folks on the waiting lists to fill those sites.
Reservations are open for VIP campers (based on the number of reservations made last ...
Continue Reading →