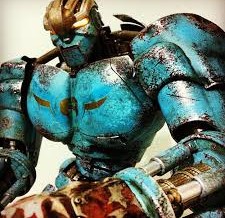 Another chilly March eve? How about hunkering down with a flick of the Thumb? Here are three films made in Huron County: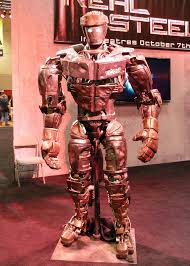 "Real Steel", starring Hugh Jackman, takes place in 2020, when boxing has taken to using robots as combatants. Much of the action takes place at State Fairs and similar "quaint" locations, including several in Huron County.
Especially for this movie, a number of robots were constructed using the Animatronic model. Several different motion ...
Continue Reading →