Here's more fun facts about the Thumb, interesting places and famous faces from the area:
Algonac, whose many canals prompt its title as the "Venice of Michigan", is located on the St. Clair River Delta, the world's biggest freshwater delta.
Cass City is the home of astronaut and retired USAF colonel Brewster H. Shaw.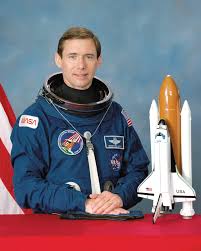 Harbor Beach was the home of Frank Murphy who went on to be elected mayor of Detroit and governor of Michigan, and was appointed U.S. Attorney General and Justice of the United States Supreme Court.
Deckerville is home to Gabriel Rheaume, author of "The Shores We Walk".
Huron County Nature Center has enjoyed 50+ years of the Huron County Women's Clubs' caretaking of the 120-acre wildlife habitat on its grounds.
Kernan Memorial Nature Sanctuary, west of Whiskey Harbor, provides 4,000 feet on the lakeshore and a 45-acre refuge migratory birds flock to each March and November.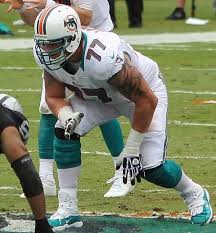 Lapeer is the home of Marguerite de Angeli, writer and illustrator of 1950 Newbery Award winner "The Door in the Wall"; Danelle Gay, Miss Michigan USA 2006; Terry Knight, singer, DJ, manager of Terry Knight and the Pack and Grand Funk Railroad and Jake Long, offensive lineman, Miami Dolphins.
Michigan Underwater Preserves contain 19 large shipwrecks in their 276 square miles of protected waters.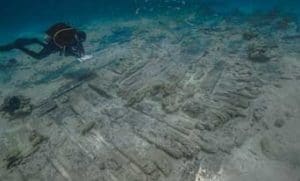 Pigeon is headquarters of the Cooperative Elevator Company, one of the largest grain elevators in Michigan.
Port Huron is situated at the point where the St Clair River springs from Lake Huron. As the city with the most inhabitants in all of the Thumb, it's called the "maritime capital of the Great Lakes". The city was the early home of Thomas Edison, as well as U.S. Senator from Maine Obadiah Gardner and renowned writer Terry McMillan, known for "Waiting to Exhale" and "How Stella Got Her Groove Back".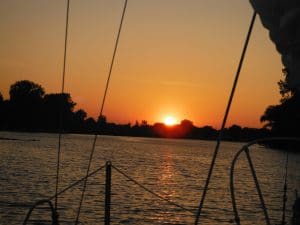 St. Clair lays claim to the longest boardwalk on a freshwater body of water on earth, along the St. Clair River.