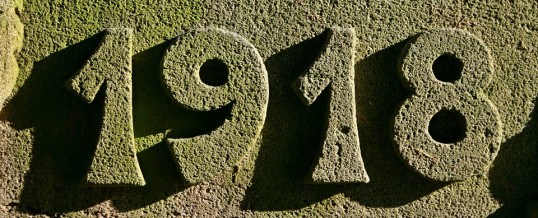 This current time of pandemic, uncertainty, isolating, wearing masks and hospitals filling up seems like it has never happened before. But, it has. Michigan has gone through times like this before and come out the other side.
A hundred and three years ago, in 1917, people died mostly from heart disease, strokes or cancer, just like 2017. But in 1918, most folks died in Michigan from the flu.
The influenza pandemic that swept the world that year, as World War I neared ...
Continue Reading →