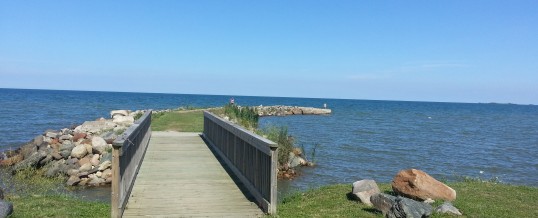 As the sun sets on another season, here are the dates of key events from now until the parks re-open for 2020:
October 15, 2019: Lighthouse, Oak Beach, Sebewaing, Stafford and Wagener Parks close for the year.
October 31, 2019: Caseville Park closes for the year.
November 1, 2019: Reservations for the Cheeseburger Festival open with 32 night minimum.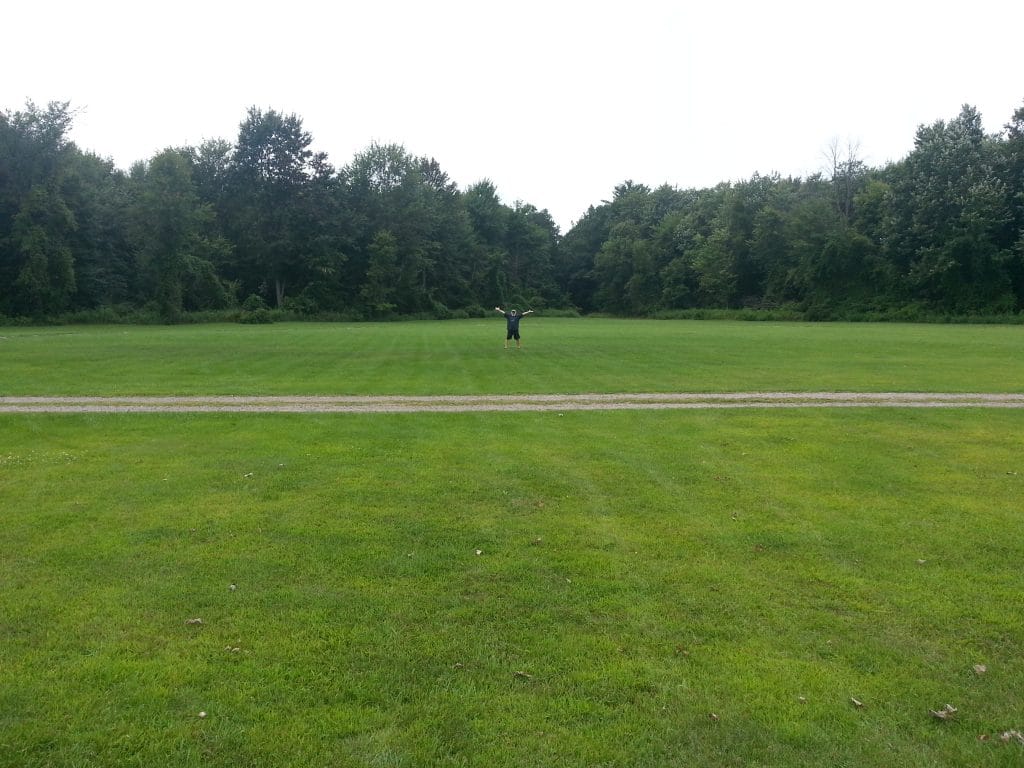 November 11, 2019: Reservations ...
Continue Reading →