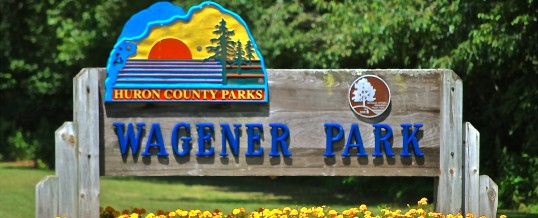 The Huron County Parks are accepting applications and resumes for Seasonal Park Manager at Wagener Park, Harbor Beach, MI for the 2016 Camping season. This opportunity involves assisting campground customers as necessary, directing part-time maintenance staff and utilizing a computer. You must have the desire to enjoy living at one of our great County Parks and possess good communication and customer service skills. The Park season is May-October. Salary is dependent on experience and no-cost campsites may be available.
Applications may be picked up at the Road Commission office at 417 S. Hanselman Street, Bad Axe, MI 48413 from 7:00 a.m. to 3:30 p.m. Monday thru Friday.
The Huron County Road Commission is an Equal Opportunity Employer and complies with all Title VI Non-discrimination Plan requirements, available on its website at www.hcroads.com.
Board of Huron County Road Commissioners,
Alan J. McTaggart, Chairman
John M. Hunt, Vice-Chairman
Michael A. Power, Commissioner