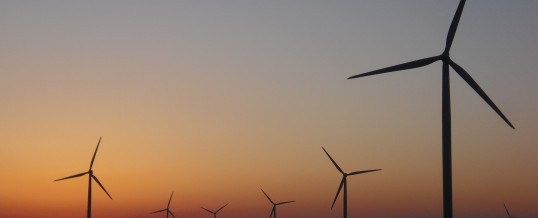 A new wind turbine project has blown into Huron County, home of the majority of the state's most robust onshore breezes. More than 100 miles of 345 kv power lines have been constructed to deliver the electricity to be generated by hundreds of new wind turbines that are being put into place throughout the Huron County area. The transmission line has been dubbed the "Thumb Loop".
At the end of 2012 the initial wind farms in the area were built and hooked up to the Michigan electrical grid and began generating power. Of these first farms, two are in Huron County. A third wind farm, the Echo project has been added. This wind turbine farm increased the power generated by the wind farms to 220 megawatts.
As of mid-2016, it is estimated there are nearly 350 wind turbines throughout Huron, Sanilac and Tuscola counties. This number is planned to increase to more than 2,800 turbines. The goal is to have them running and generating 2,132 megawatts of electricity by the end of this year.
Now, the building of the new Deerfield Wind Farm in Huron County and elsewhere has started. More than 125 wind turbines will be constructed in Huron County, raising the in-County total to more than 450 turbines.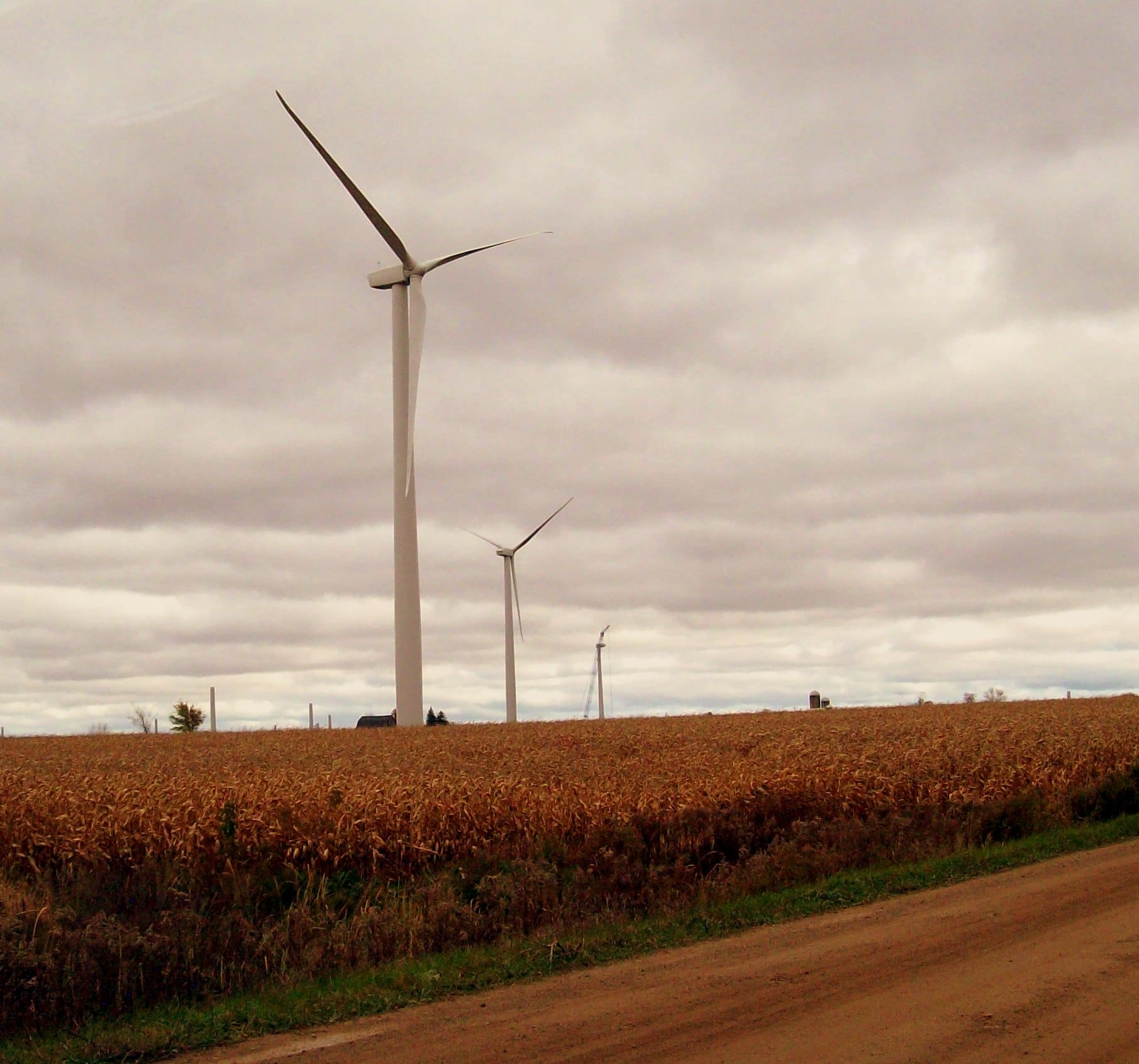 This project, which also includes sites in Bloomfield, Dwight and Lincoln Townships to the south, will be using well-tested wind technology. The turbines will consist of both Vesta V110-2.0 and V110-2.2 turbines. Each turbine stands 492 feet high, measuring from the ground to the tip of the blade.
The project, estimated to cost $303 million will provide 200 temporary jobs during the height of the building phase. There are currently a dozen or so turbine workers staying at several of the Huron County Campgrounds during construction. No wind turbine will be built any closer than 3 miles off the shoreline of Lake Huron.