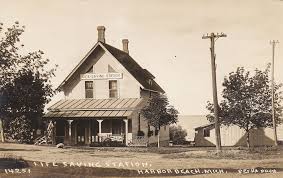 Harbor Beach, Michigan is the home town of Wagener County Park. With a population of 1,703 in 2010, the city contains 2.09 square miles, 1.75 square miles of land and the remaining 0.34 square mile of water. Harbor Beach boasts as the most recognized largest man-made fresh water harbor on Earth. It is also a popular dock for many ships on the sail from Pointe Aux Barques to Port Huron.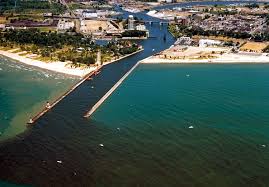 The first settlers from the United States came to the area in 1837. They came to turn trees into lumber. The sawmill grew into an encampment, then a settlement, next a town that started to be referred to as "Barnettsville" around 1855. After trying the name "Sand Beach" for a spell, local promoters chose Harbor Beach, and incorporated it as a city in Huron County in 1910.
Adjacent to the world renowned harbor is a handicap-accessible fishing pier. The public marina in Harbor Beach is a hub of transit and other transportation methods, servicing the old-timey downtown Harbor Beach area.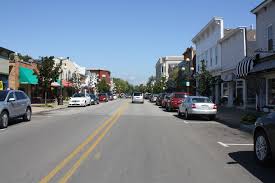 Founded way back in 1896, the organization now known as the HBRA is a summer resort still owned and
operated, after 120 years, by the great-great-great-great-grandchildren of those long-ago founding families.
Any list of famous, important Harbor Beachers would have to include Frank Murphy. He was an influential mayor of Detroit as well as Governor of Michigan and Attorney General of the United States. His law offices and home in Harbor Beach are now the Frank Murphy Memorial Museum.
Another well-known local man was James H. Lincoln, who was, for many years, Murphy's assistant, a Wayne County Judge and author of "Anatomy of a Riot" and "Fiery Trail".
Rounding out our Harbor Beach Hall of Fame are Louis J. Sebille, who received the Medal of Honor for his service as a pilot during the Korean War; and Dick Lange, a major league pitcher with the California Angels.