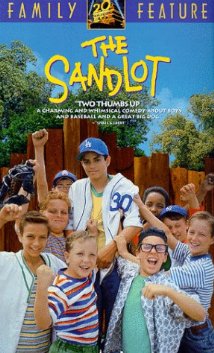 July 12, 2013 was Movie Night!
Campers came together for the movie night showing of "Sandlot." In the movie, Scotty Smalls moves to a new neighborhood with his family and wants to learn to play baseball. The neighborhood baseball guru takes him under his wing, and eventually he joins the local baseball group. Various adventures ensue.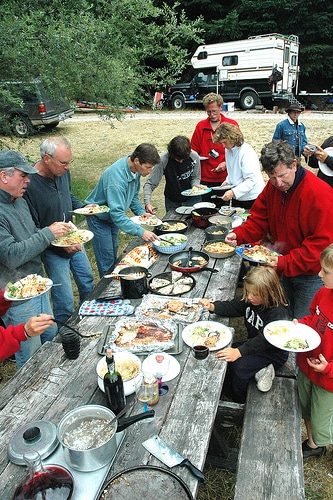 July 27, 2013 was the Pig Roast
The pig roast is held in our backyard for all who are camping. All we ask is that you bring a dish to pass along with your own place settings.
The pig is cooked by J&M Farms in Allenton, Michigan and is complements of Oak Beach Management.