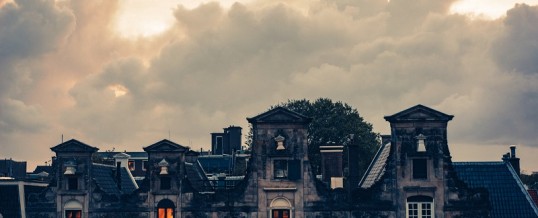 Continue Reading →
We have a fun-filled Halloween at Caseville Park this year. Put on your best costume, decorate your unit, and enjoy trick or treating, hayrides, face painting and more.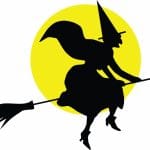 Schedule of Events
Saturday, September 24, 2016
Time: 10:00-12:00 Face Painting & Pumpkin Decorating (office)
Time: 10:00-11:45 Hayrides (office)
*Parents must accompany
Time: 10:00-12:00 Scavenger Hunt at the office
Time: 2:15-4:00 Hayrides & Face ...
Continue Reading →