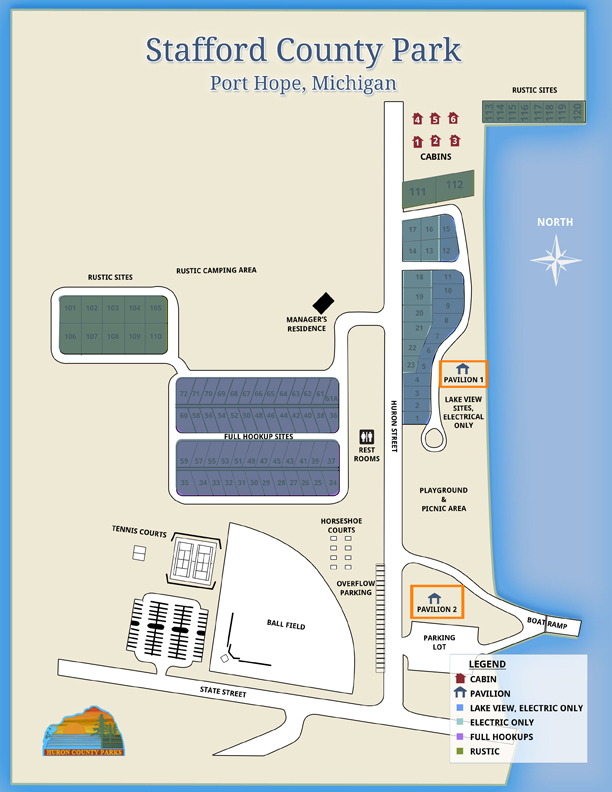 Stafford Park makes a great location for your special event. Pavilions are great for birthday parties, family reunions, weddings, receptions, and so much more!
View Available Dates for Stafford Pavilions Below
Searching Availability...
*If a Stafford Park Pavillion is already booked, there may be some availability at the nearby Hope Activity Center.
Hope Activity Center
Landline Phone: (989) 272-1431
Cell Phone (989) 553-1196
Mail: 4877 Moeller Road, Port Hope, MI 48468
Email: PHactivitycenter@gmail.com